Open Street October-17-2021

This October, Open Streets Windsor will return to connect our diverse neighborhoods and residents throughout the city. On Sunday, October 17, 2021, from 10 a.m. to 2 p.m., the famous outdoor event returns with increased safety precautions.
This FREE community event will see an eight-kilometer route along Sandwich St., Riverside Dr. W., University Ave. W., Wyandotte St. E., and Drouillard Rd. will be temporarily closed to automobiles.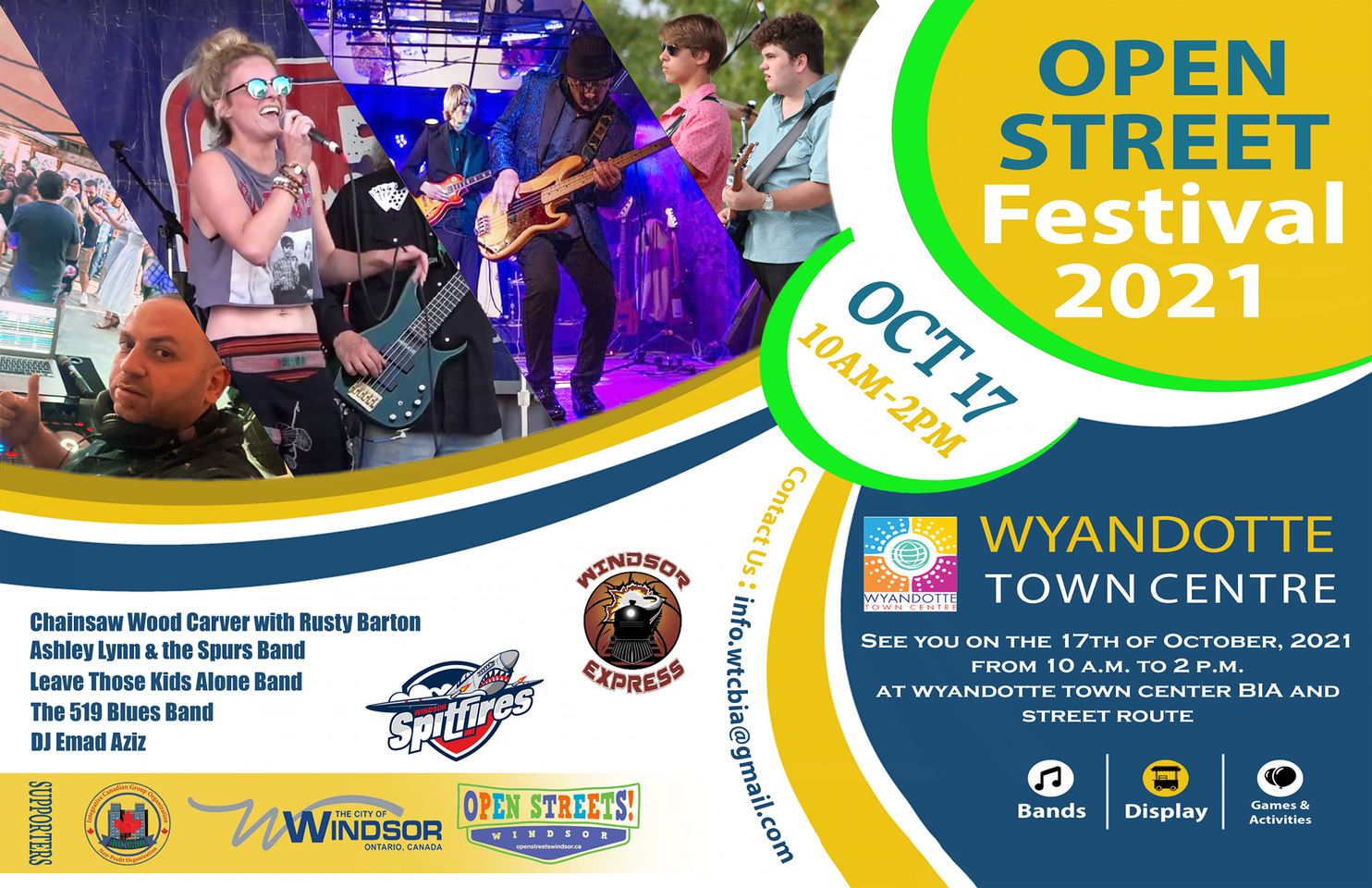 Thanks to all of the supporters and partners who helped make the open Street event such a success.